 Doteo
A fun puzzle game that keeps getting better!
---
Drag lines from dot to dot and solve the puzzle!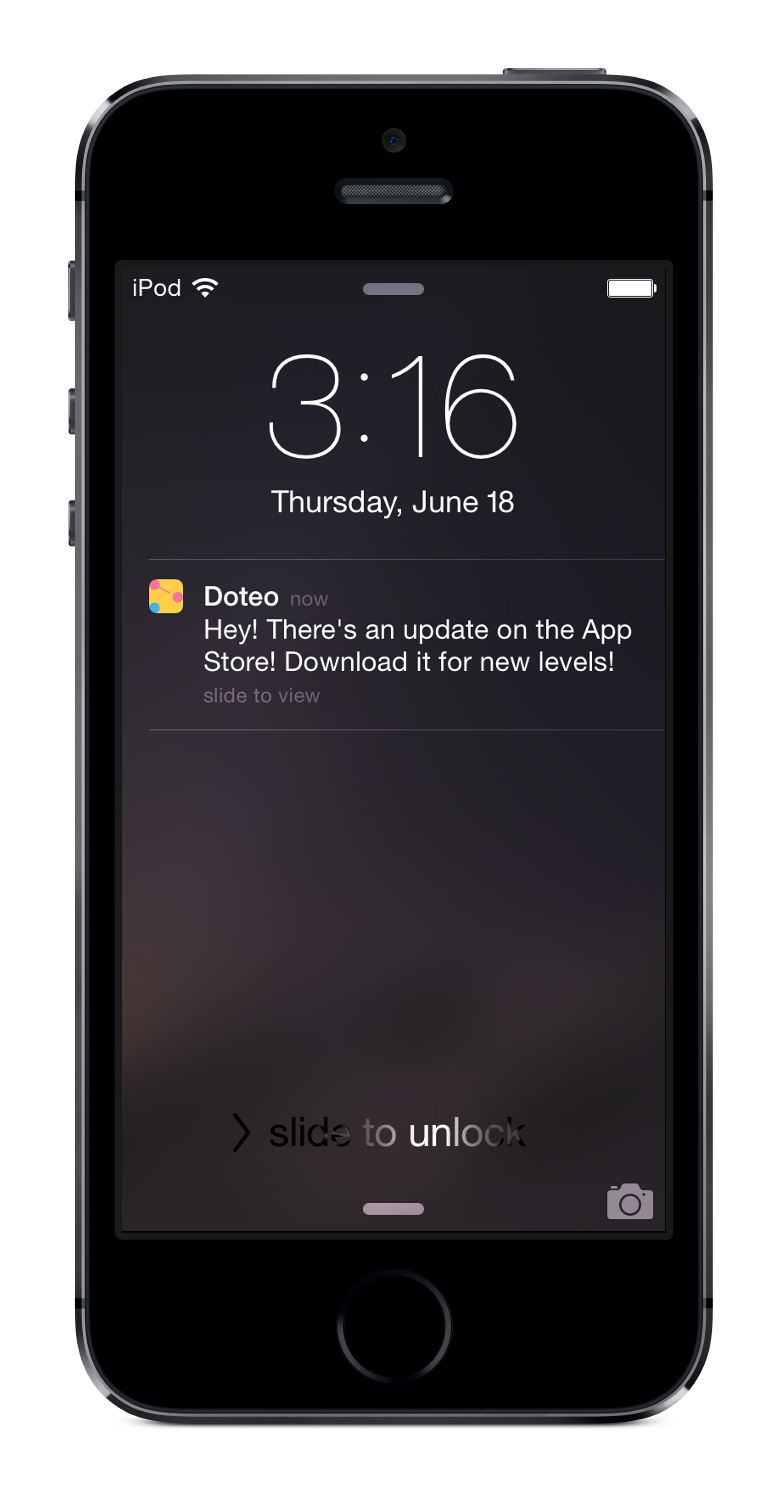 Get notifcations about new levels and helpful tips to make sure that you are the best player!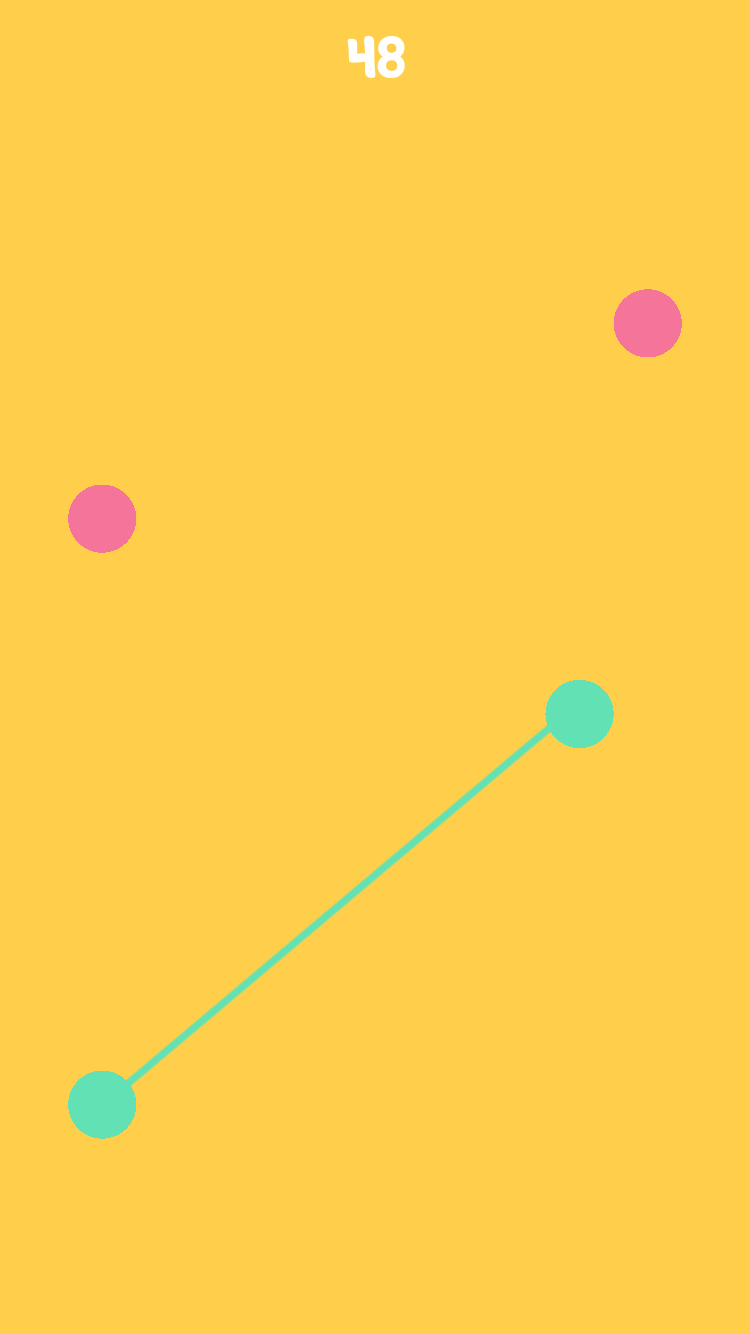 Do your best to beat the clock!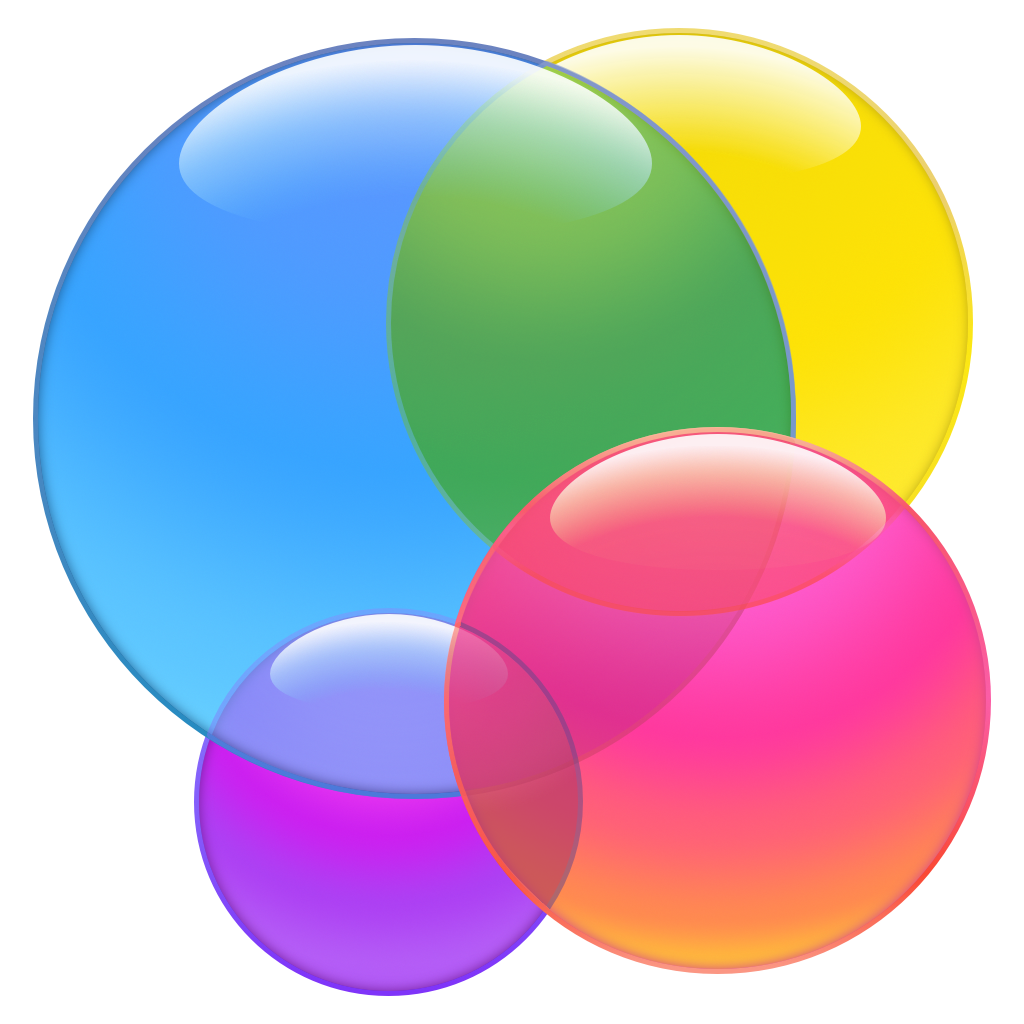 Compete with your friends and try to get the highest score on Game center!
Still not convinced?
Main site | Contact Me | Copyright James Spann 2015